Last updated on February 10th, 2022 , 01:00 pm
Credit spread options strategies are extremely popular among income-driven traders, as the strategies have limited loss potential and a high probability of profit.
But not every trade will go your way.
In this video, you're going to learn two essential credit spread adjustment strategies you can use to significantly reduce loss potential, and in some cases increase the profit potential. We'll also use the tastyworks trading platform so you can see how these adjustments would be made on real trading software.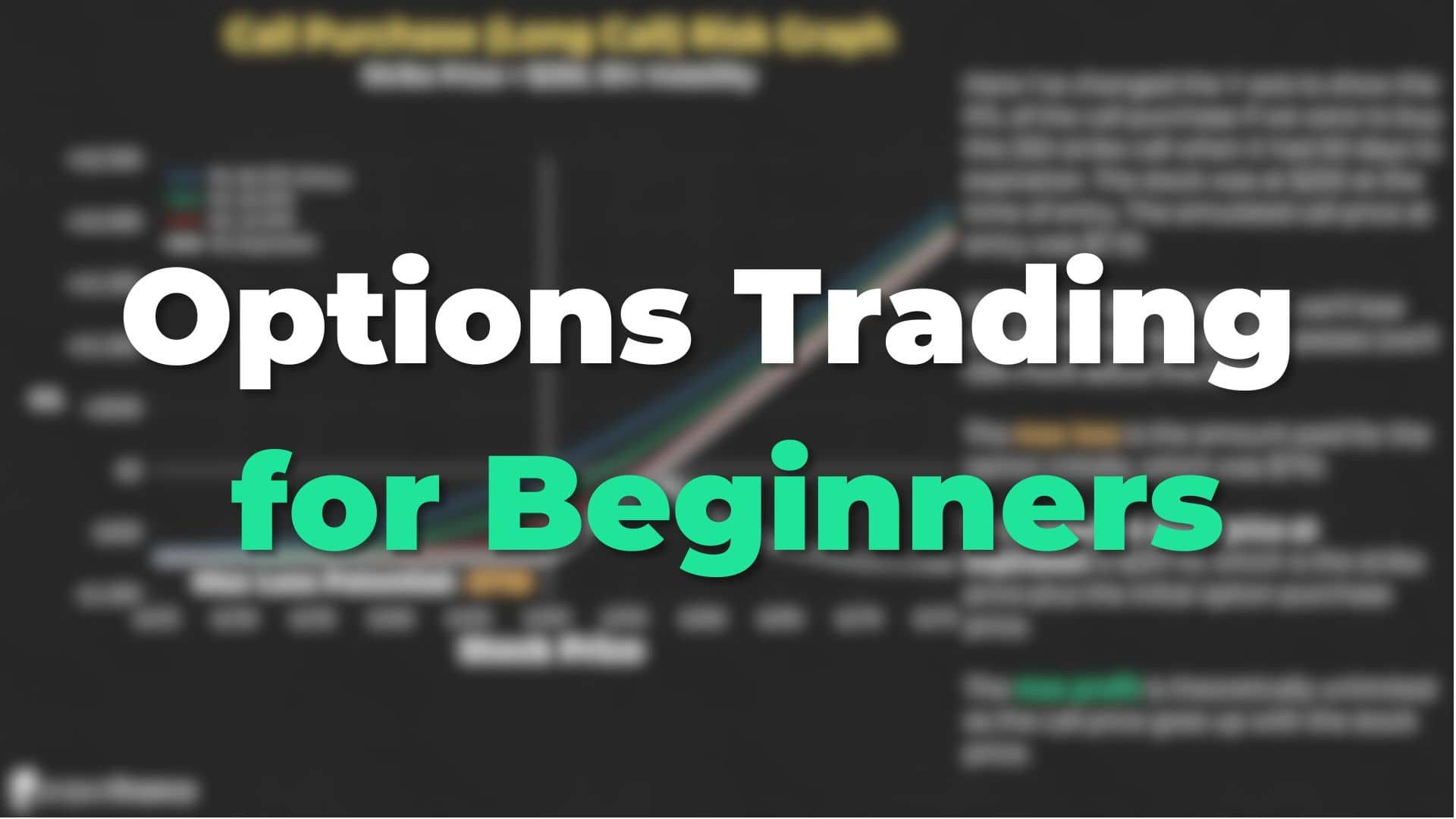 New to options trading? Learn the essential concepts of options trading with our FREE 98-page Options Trading for Beginners PDF.
projectfinance Options Tutorials
About the Author
Chris Butler received his Bachelor's degree in Finance from DePaul University and has nine years of experience in the financial markets. 
Chris started the projectfinance YouTube channel in 2016, which has accumulated over 25 million views from investors globally.