Last updated on March 28th, 2022 , 02:01 pm
Since XIV's termination, SVXY is now the most popular and actively-traded inverse volatility ETF.
SVXY is the ProShares Short VIX Short-Term Futures ETF, which provides investors exposure to short VIX futures contracts. Put simply, investors who buy SVXY are short S&P 500 volatility futures.
In this video, you'll learn exactly how this incredibly lucrative, yet devastatingly risky volatility ETP works.
✓  What is SVXY and what does it track on a daily basis?
✓  What is the S&P 500 VIX Short-Term Futures Index?
✓  What is the synthetic 30-day VIX future?
✓  When does SVXY perform the best, and when does it perform the worst?
✓  A brief explanation of the February 2018 market collapse and SVXY's subsequent 90%+ decline.
Update March 2022: A new -1x short volatility ETF, SVIX, is set to launch on March 30th, 2022.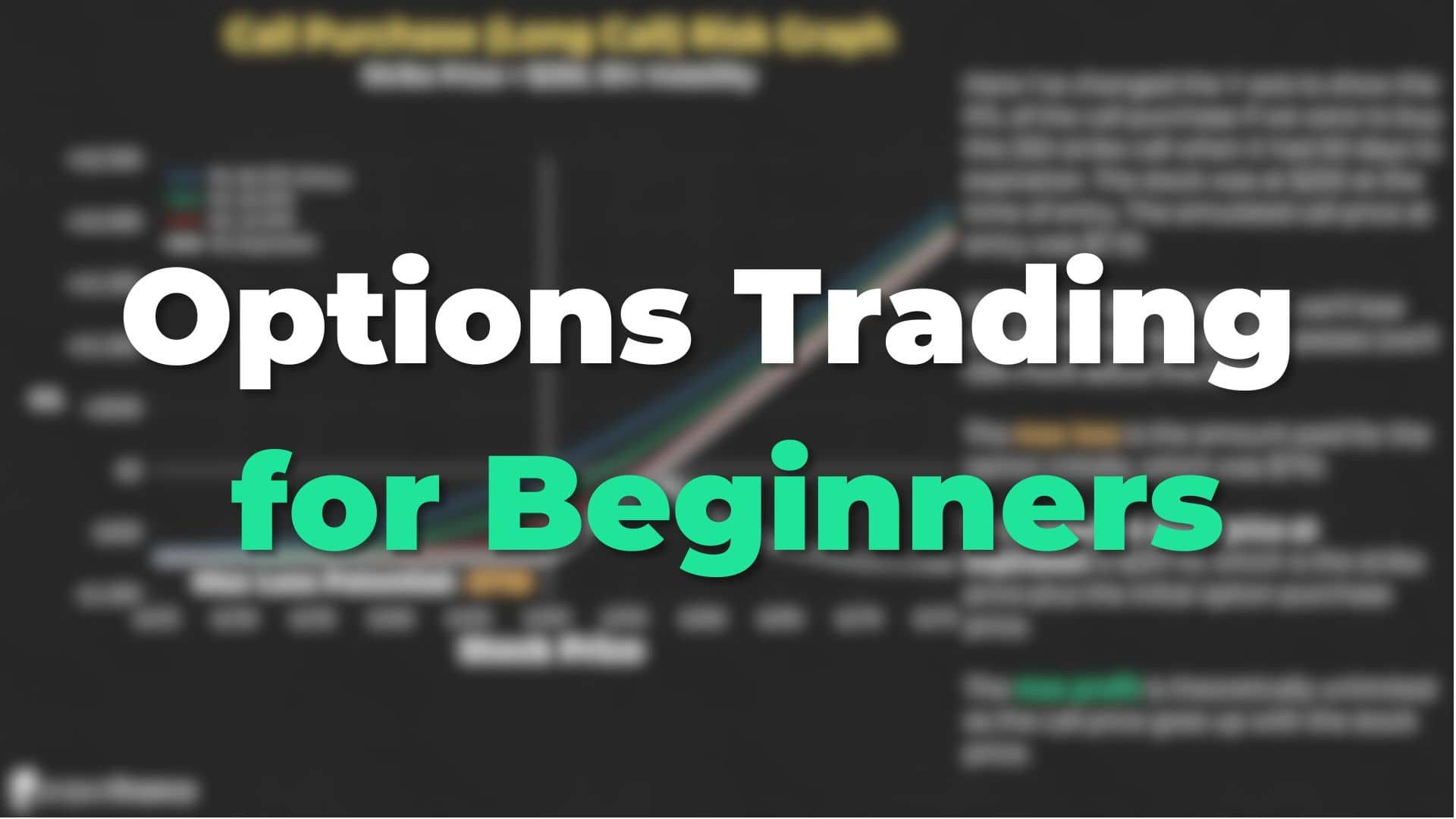 New to options trading? Learn the essential concepts of options trading with our FREE 98-page Options Trading for Beginners PDF.
projectfinance Options Tutorials
About the Author
Chris Butler received his Bachelor's degree in Finance from DePaul University and has nine years of experience in the financial markets. 
Chris started the projectfinance YouTube channel in 2016, which has accumulated over 25 million views from investors globally.