Last updated on February 8th, 2022 , 11:59 am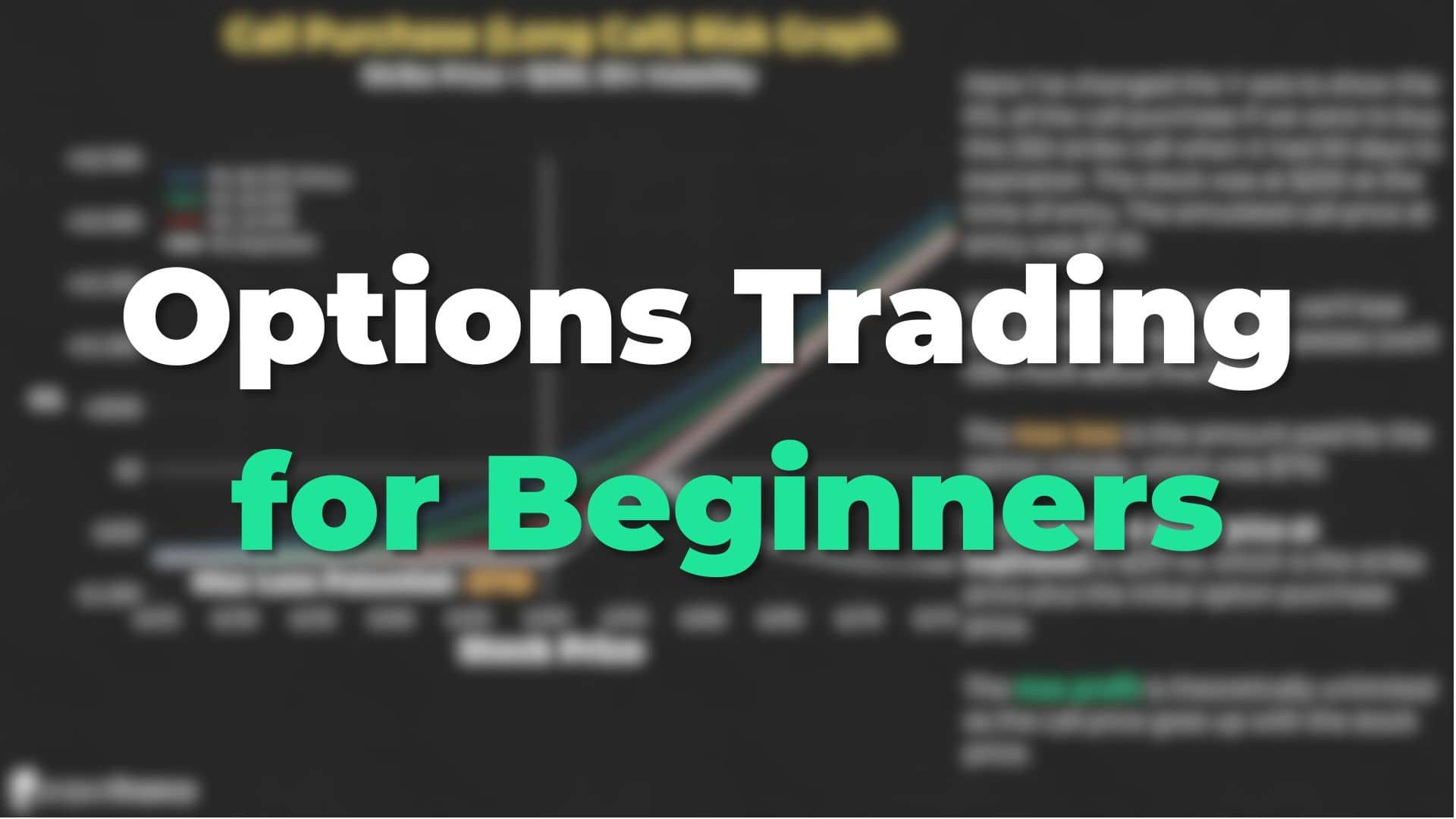 New to options trading? Learn the essential concepts of options trading with our FREE 98-page Options Trading for Beginners PDF.
projectfinance Options Tutorials
About the Author
Chris Butler received his Bachelor's degree in Finance from DePaul University and has nine years of experience in the financial markets. 
Chris started the projectfinance YouTube channel in 2016, which has accumulated over 25 million views from investors globally.