Last updated on March 29th, 2022 , 03:18 pm
7 guides to help you master topics related to implied volatility (option prices).
Implied Volatility Basics
Implied volatility represents a stock's option prices, and is one of the most important options trading concepts to master.
The VIX Index is a commonly watched indicator, as it measures option prices on the S&P 500 Index.
The "expected move" represents a probabilistic forecast for a stock's price in the future.
Want to trade VIX options? Be sure to understand common misconceptions.
VIX futures can be used to trade expectations related to changes in the VIX Index.
The VIX term structure represents the relationship between near-term and long-term VIX futures contracts.
IV Rank vs. IV Percentile
How do you know if a stock's current implied volatility is high or low relative to its historical levels? IV rank and percentile can help.
Mastered implied volatility? Move on to the Greeks next!
projectfinance Options Tutorials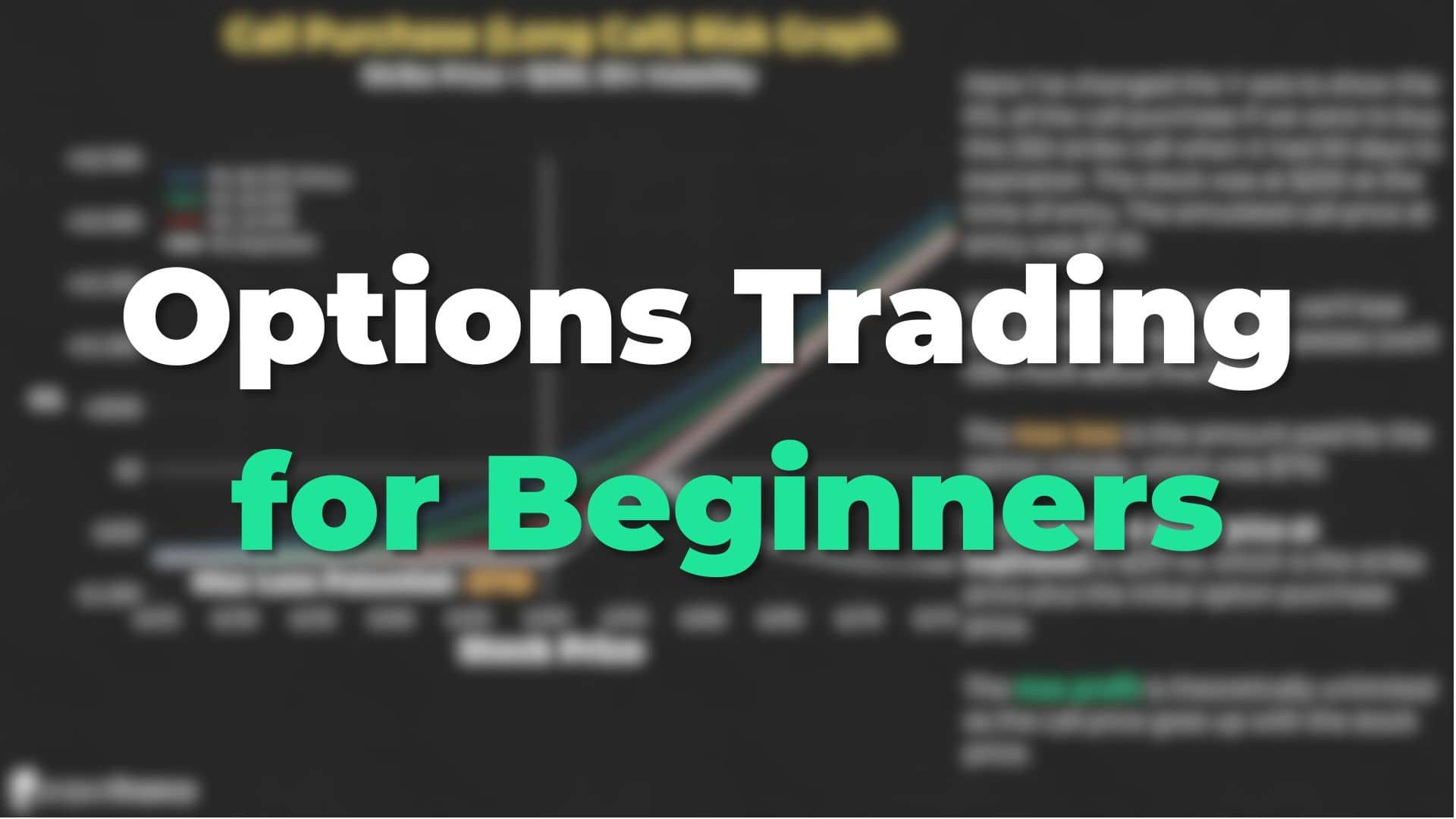 New to options trading? Learn the essential concepts of options trading with our FREE 98-page Options Trading for Beginners PDF.
About the Author
Chris Butler received his Bachelor's degree in Finance from DePaul University and has nine years of experience in the financial markets. 
Chris started the projectfinance YouTube channel in 2016, which has accumulated over 25 million views from investors globally.