Last updated on February 23rd, 2022 , 09:31 am
Many businesses rely on one season for the majority of their earnings. These companies are often referred to as "seasonal". But just because a company makes the majority of its money in a single season does not necessarily mean its stock will outperform during this time period. 
When it comes to seasonal stock, a lot of the upside is already cooked into the stock price. But, nevertheless, there has been data out there which shows that with some companies, their stock does tend to perform the best during their zenith earnings season. 
For example, in winter, natural gas producers may see an increase in profit if a particularly cold winter hits. 
Additionally, cruise lines like NCLH (Norwegian Cruise Line Holdings) tend to move the most during spring and summer. That is especially true now with covid restrictions easing.  
Let's take a closer look at seasonal stocks, starting with an ETF that will do the investing for us!
Over the long run, stock pickers have a pretty bad record. Diversification almost always wins. With that said, let's first take a look at a seasonal stock ETF that diversifies its picks across numerous companies. 
1.) SZNE: Pacer Rotation ETF Strategy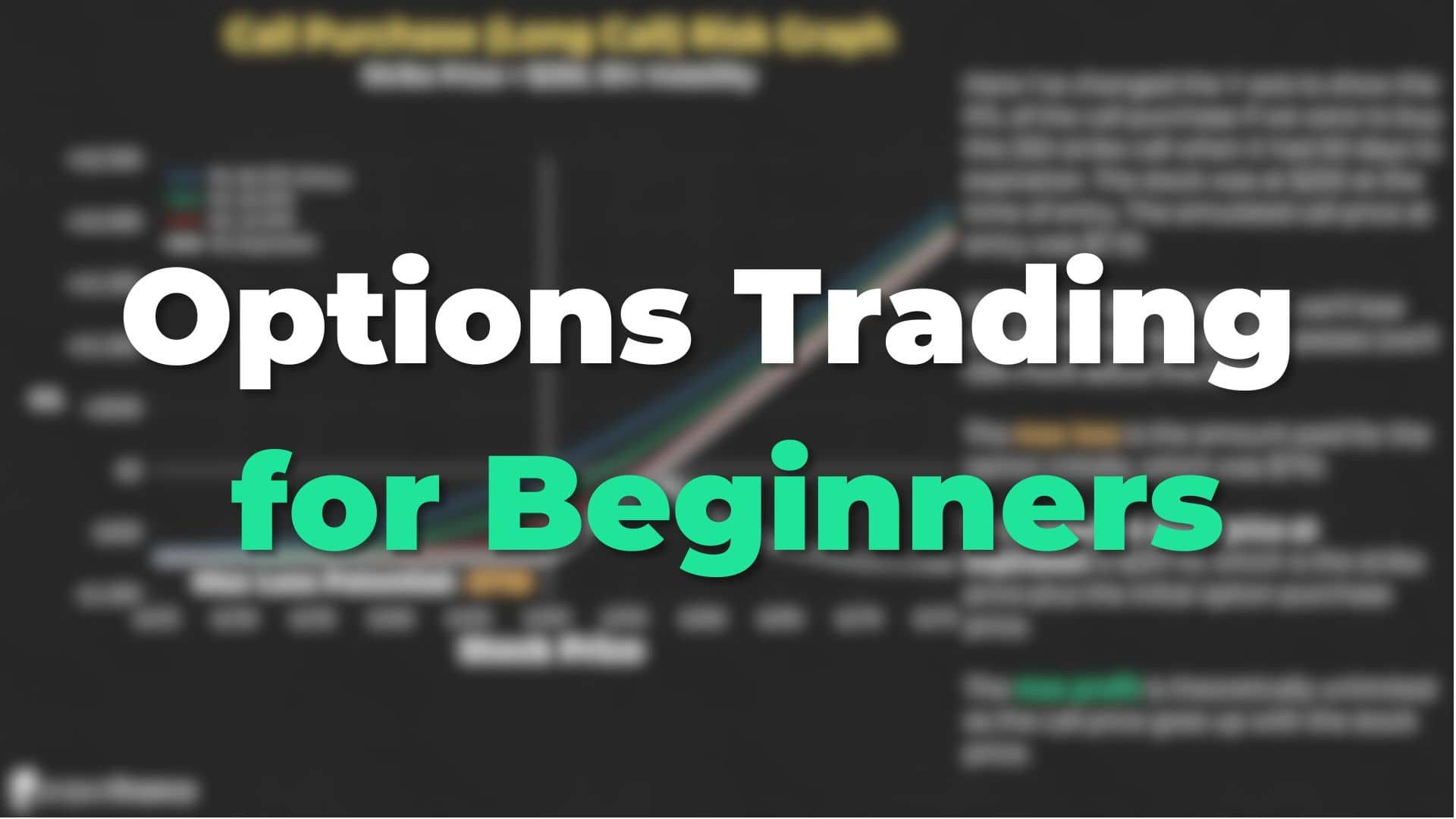 New to options trading? Learn the essential concepts of options trading with our FREE 98-page Options Trading for Beginners PDF.
Some stocks can perform better during the summer months. Here are a few that have historically done well in their best season:
On the tail of Covid-19, both HD and POOL have performed superfluously well. 
Fall can sometimes be a hangover in the market from robust summers. During this season, consumer staple stocks, such as Kroger, tend to perform very well. 
Energy stocks that deal in natural gas often see spikes in their share prices during particularly cold winters. Of course, on the flip side, they may see their share prices decline during more mild winters.
With the coming of spring, many retail customers begin opening their wallets. Spring vacations boost sales at cruise lines and backyard BBQs and baseball boosts sales at brewers. Here are a few favorite springtime stocks:
Best and Worst Months for Seasonal Stocks
There is an old saying on Wall Street, "Sell in May and Go Away."
In the six-month period beginning in May and ending in October, stocks tend to be at their worst.
Volatile seasonal stocks during this period are no exception.
So what are the best months for stocks?
Historically, the best three-month stretch for stocks begins in November.
During bull markets, one would reason to assume that fall and winter seasonal stocks would be trading at elevated levels.
Cyclical stocks are affected by macroeconomic changes. For this reason, they are more volatile. Seasonal stocks move the most during particular times of the year.
There are too many seasonal stocks to count. The best way to find seasonal stocks is to look at the products and services in your life that you believe in as the seasons pass. 
Seasonal stocks represent companies that conduct a high percentage of their business within one particular season.
projectfinance Options Tutorials