Last updated on February 10th, 2022 , 06:07 pm
The tastyworks trading platform is what we use to trade stock, options and futures. tastyworks has changed the trading industry by introducing a revolutionary commission structure (close trades for free, $10 commission-cap per option leg, and more), and a clean, intuitive trading platform.
In this tastyworks tutorial, we'll cover the trade tab, which is where you can access all of a stock's options, set up strategies, analyze trades, and execute orders. More specifically, you'll learn:
✓ How to access the Trade Tab on the tastyworks trading platform.
✓ How to filter standard/non-standard option expiration cycles.
✓ Customizing the columns seen on the option chain.
✓ How to interpret the Trade Info metrics (POP, EXT, P50, Delta, Theta, Max Profit, Max Loss).
✓ How to adjust strike prices, trade quantities, and expiration cycles with the click of a button.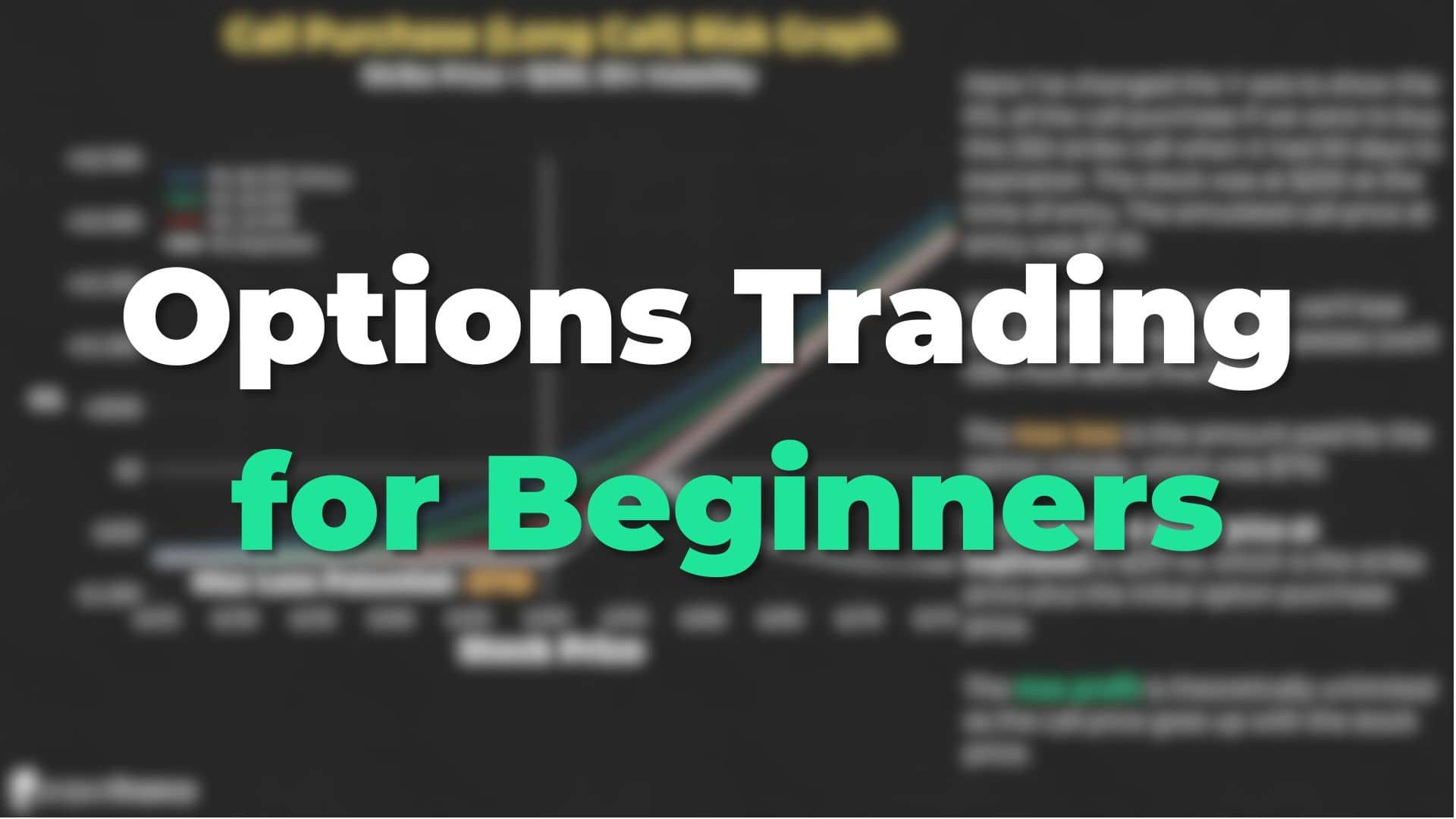 New to options trading? Learn the essential concepts of options trading with our FREE 98-page Options Trading for Beginners PDF.
projectfinance Options Tutorials
About the Author
Chris Butler received his Bachelor's degree in Finance from DePaul University and has nine years of experience in the financial markets. 
Chris started the projectfinance YouTube channel in 2016, which has accumulated over 25 million views from investors globally.